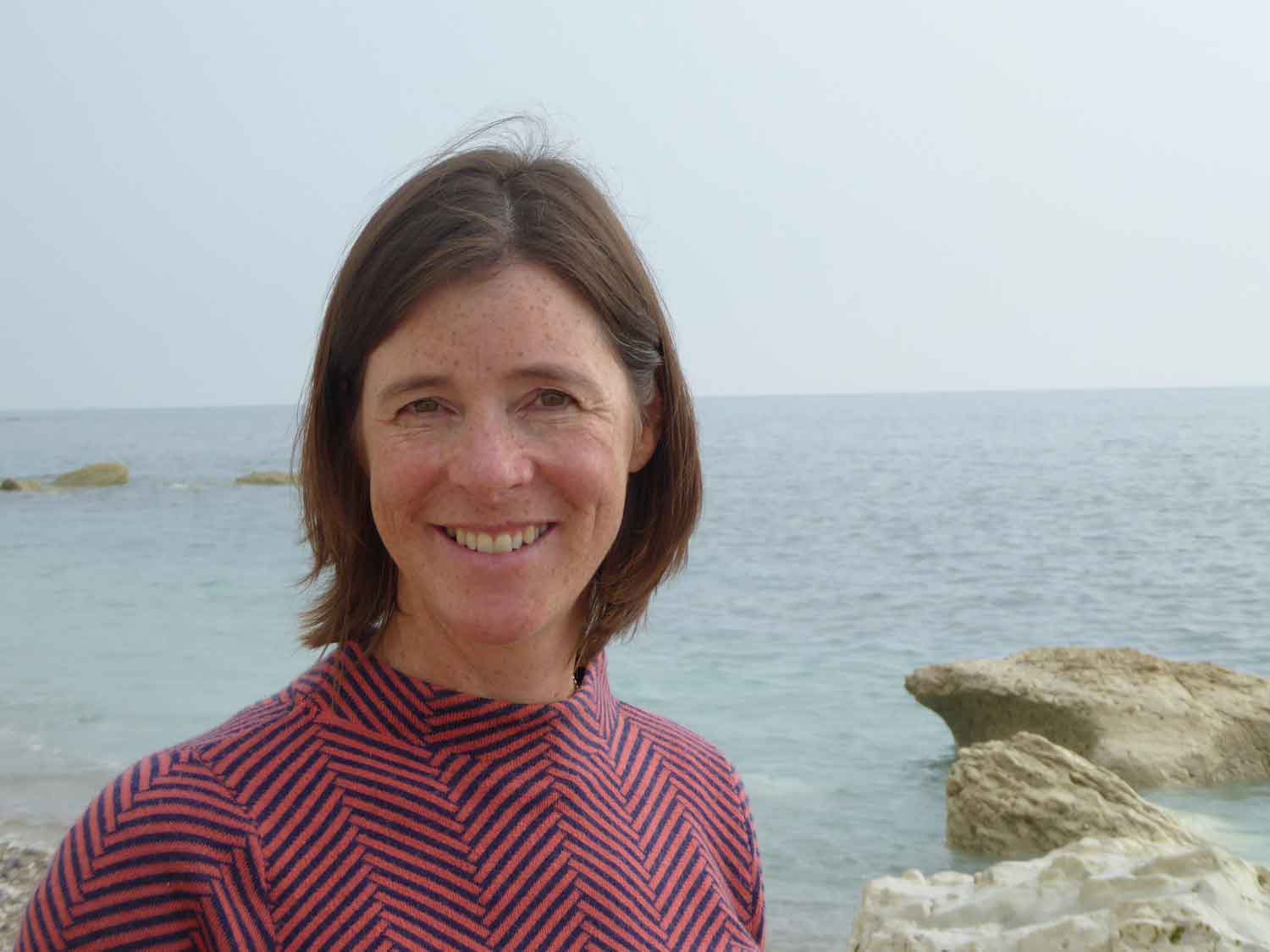 I have a Foundation Degree in Counselling which includes a Diploma in Integrative Humanistic Counselling (a combination of Person Centred Therapy, Gestalt and Transactional Analysis) and a Diploma in Cognitive Behavioural Therapy (CBT).
I am a registered member of the British Association of Counselling and Psychotherapy (BACP) and have completed their Certificate of Proficiency. This means that I abide by their code of conduct and ethical standards, ensuring that my work is safe, ethical and competent.
I work in private practice both face-to-face and through online video call (Skype, Signal, WhatsApp, FaceTime) with adults and young people (16yrs +). I am also a feature therapist for The Mind Field and a partner in the Dorset Counselling Partnership.
Before becoming a counsellor, I lived in Africa and Asia working for NGOs, the UN and Donor Agencies for over 15 years. I also had my own 'third culture' kids during this time and know what it is like to bring up a family in such environments. I am now based in Dorset, UK.
Feeling stressed, anxious or depressed

Feeling lonely or unsupported

Struggling to deal with loss, such as bereavement or relationship break up

Struggling to cope with change and transitions

Difficulties with self confidence or self esteem
Lacking motivation or purpose in life

Stressful working/living conditions

Struggling to cope with the impact of traumatic events

Feeling burnt out

Problems with drinking or other substance abuse